Inverter and Unified Chasis Wall Mount Split Systems

Inverter and Unified Chasis Wall Mount Split Systems
Premium Wall Mounted with Inverter Models Air Conditioners Cool Faster than Non-Inverter Models.
O General's Wall Mount Inverter Split Systems are equipped with Inverter technology, R32 Refrigerant, Harmonized UX Design, Withstanding Capacity of Desert Climate up to 55℃, and Silver ion filter.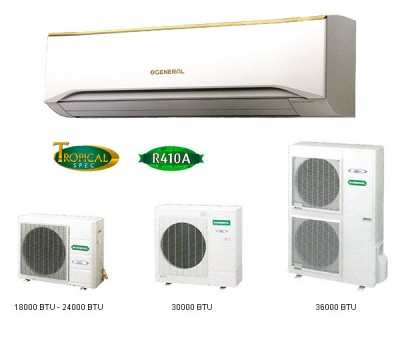 Need Help with Easier Industrial Air Conditioner Solutions? We Are Experts!​